The Summer Night
August 9, 2012
The evening fades into darkness.
The soft white glow of the moon
Pales in comparison to the shining stars.
The midsummer heat dies down.
Waves crash on the shore before leaving once again.
Ocean spray fills the air.
Sand crabs scuttle away,
Avoiding every wave.
An abandoned beach chair sits isolated in the sand,
With a pair of sunglasses perched on the seat.
Even with closed eyes,
The memory continues like the cycle of crashing waves.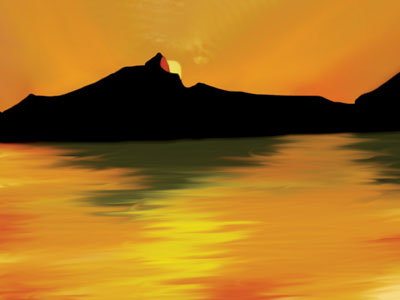 © Rachel M., Camarillo, CA