A Walk To Remember
August 7, 2012
Standing Here With My Big Smile,

I Wonder How Long Is A While,

Some days I Close My Eyes,

And All I See Is A Big White Tile,

Memories And Moments,

I Always Have Fun,

You Just Wait,

Cause Life's Not Done.

But I Don't Want My Life To End, No, Never.

It Seems A Lil Selfish,

But It's The Truth,

I Can't Believe I Must Say,

I Want To Live Another Day.

It All Happened When I Got Cancer,

My Life Crashed And You,

Fell For Me To Fast,

I Told You Not To Love Me,

Because, I Got Sick..

But The Doctors Found The Trick,

Chemotherapy,

They Tried It All,

I Guess It Was My Time To Fall.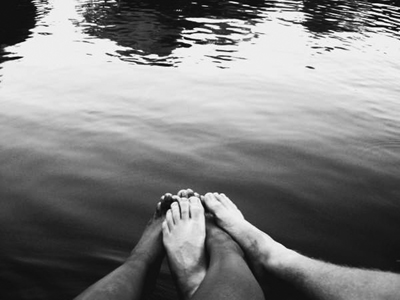 © Michelle W., Ada, MI