Lost Feelings
August 7, 2012
I held myself together holding back on tear at a time,
As they filled my heart an explosion decided to depart.
I layed on the ground for hours unsure if i could ever get up,
Something inside me said i should just give everything up.
I watched everything in slow motion for weeks,
Decided these feelings just needed to be tweeked.
I could no longer hold myself up,
The restraints on my wrists were just to much.
I fought with all might praying that i could fight,
and when the sun rose up i could stand and was no scared.
I walked the broken road frightened,
But i made it past and fought all the mistakes and tricks i could have gotten lost in.
Now i stand alone still,
wishing that i had someone who could heal.
When i open my eyes now,
The road is clear and i walk farther.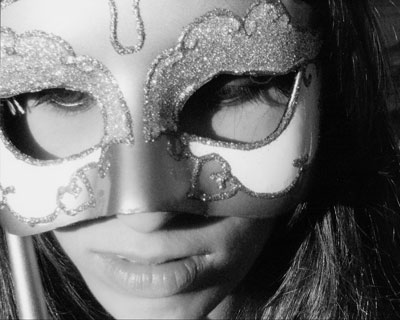 © Becca W., Greenbrae, CA