Love's Funny that Way
July 22, 2012
You drive me absolutely bonkers.
You have some nerve to
come up to me and say what you see
even if it means coming off as a complete jerk.
After all my hard work
you still think you can get away with what you say
you have no right,
no business at all!
Boy, you've really got some gall
to come up to a gal and
start talking like that.
I oughta give you a
smack in the jaw.
But first I'll give it a kiss
I can't explain what it is but
something about you makes me wish
you would do the same.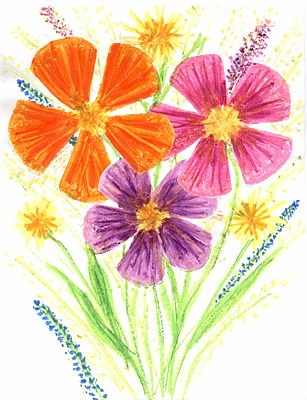 © Marissa M., Rockford, MI