Invisible
July 22, 2012
My heart hurts, and sometimes I blurt
things that I should`t say, but hey!
Who is listening?
Does anyone see me?
My heart is tearing, who is caring?
I'm alone, on this long empty road.
With a shadow by my side, about to cry.
Angels watch over me, but they leave me be.
I'm alone and cold, with no one to hold.
How they all lie, so I say bye.
No one can heal this hole in me.
They only look through it
But I'm by myself and i am myself
But I still am no one, no one sees me
Therefore I`m invisible.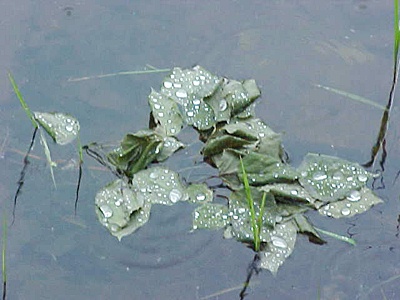 © Elaina B., Waterloo, NY