Does She?
August 6, 2012
Does she see me?
From all the way over there?
Mental and physical boundaries?

Does she notice me?
I can't stop thinking.
About her and me.

Does she like me?
I don't know,
but I wish I did.

Does she love me?
If only someone could help.
But I don't believe those who do.

Do I like her?
I ask myself all the time.
Do I love her?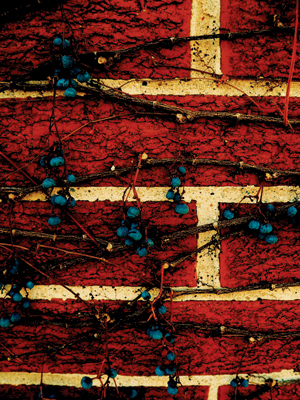 © Robyn R., Middleton, WI