Untitled
August 2, 2012
I'm running with my back to the door, honestely is anything worth fighting for?
If I talk, I get silenced!
If I answer, I fall down!
The world is spinning round and round.
I want to live, but then I don't.
I'm on an overflowing boat.
Will I win?
Will I lose?
There's nothing left to choose!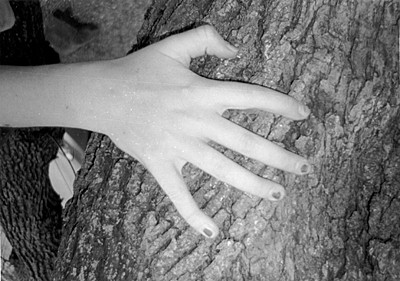 © Abby O., Marblehead, MA