Meant for Me
July 31, 2012
I was alone, never known,
Didn't know the purest love,
Now I see, and I can breathe,
Into love's first gentle touch-
How was it, that I could never see,
That all along, it was free?
No more trying, striving-
How could I not see, that love was the key,
I was so blind, I never thought,
It was you that was meant for me?
I've never felt,
This kind of free.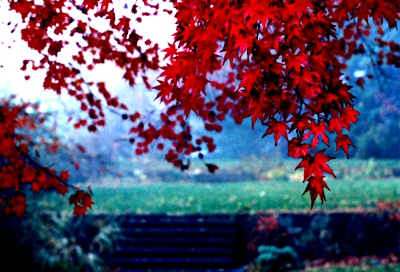 © Susan R., Iselin, NJ