Look beyond What You See
July 29, 2012
Looking for relief in all the wrong places,
She would always see their happy faces.
"How can they not see, the person I came to be??

She couldn't open her heart,
Because she was afraid of falling apart.

Then she met a guy,
She thought that he would never make her cry.

But things were never easy for this little girl,
He made her head whril.

But this girl didn't see,
Just who this boy could be.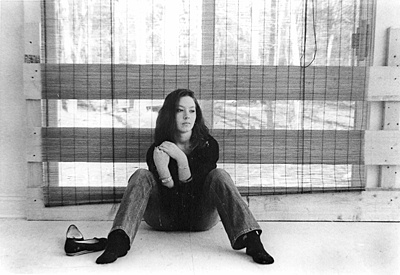 © Crystal F., Marshfield, MA