Chocolate Brown
July 29, 2012
I love the color Brown.
It's such a natural color,
That of moist dirt and new bark.
But it's changed to Black,
Under the shades of Blue and Green,
That hunt the forest.
But during Autumn,
The Greens turn Red,
and Brown,
and the trees hair falls.
And all I see is Brown.

My friend,
It is always Autumn,
Through my eyes.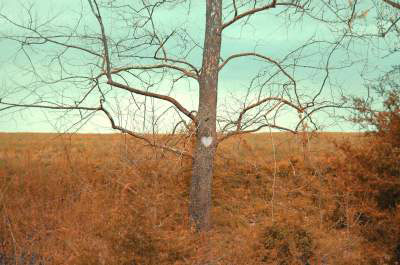 © Morgan L., Greenbrier, TN