Obsidian Beauty
July 28, 2012
Her beauty is now laid bare.

Lips red as rose,

Swan-like pose,

Her skin is soft and fair.

She's grace personified.

Obsidian hair,

And evening wear,

Her name I've never tried.

I hear you warn me,

She's like the rest

Yet not the same.

Though I am in mourning

That I'll never test

This obsidian beauty's name.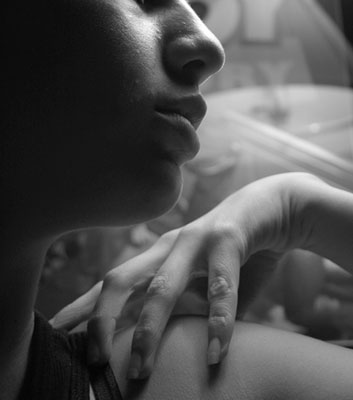 © Rebecca B., Santa Clara, CA