Through the Eyes of an Outcast
July 23, 2012
Are you scared?

Scared of what's inside of you whether it's complete nothingness or something so powerful it's beyond your human form?
As if the slightest glimpse into who you truly are could trigger the onset of something huge?

I feel like that.

Everywhere I go, people stare as if they know something about me I don't...or as if they don't know something I do.

Which is true...

I have something about me that makes people listen or look...whether I want them to or not.

Want to know the secret?

It's all thanks to the people who have isolated me to become...

THE OUTCAST...
(aka)THE ROAD SIDE ATTRACTION
(aka)THE DIFFERENT ONE
(aka)THE WILDFLOWER AMONGST THE ROSES
(aka)THE REFORMER IN AN UNCHANGED TOWN...

Being the OUTCAST is so DIFFERENT...

I create NEW while the CONFORMISTS...
CONFORM...

I am the FRESH BEATS that everyone falls in love with.

I am the NEW TECHNOLOGY that everyone wants to buy.

I am the TANTALIZING MUSIC that makes love to your ears.

I AM THE **OUTCAST**
Outstanding
Unique
Terrifying
Creative
Astounding
Suave
THE ONE AND ONLY

Without OUTCAST, there would be no new music, no amazing clothes, technology...
THERE WOULD BE NO VARIETY OF ANYTHING

SO I think these CONFORMISTS and ISOLATORS needs to apologize...

After all, you are using every bit of me.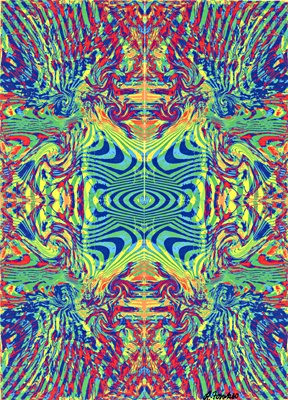 © Ashley F., Quincy, MA