Toni....If only
July 25, 2012
Every night I dream of you.
Every night I drown in my own dew.
Every day I think about you.
Every breath I breath, makes me want to see you again.
All the time I think, if only I could just say sorry to you.
If only I could just see you and make sure that you don't despise me.
If only, I could meet my Toni again.
If only I could go back to North Loudon Street and see you in your apartment.
If only....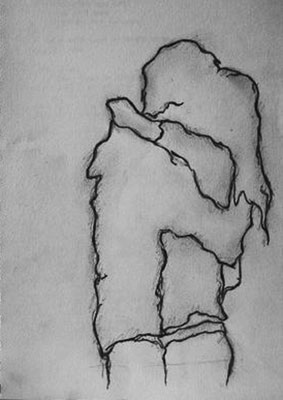 © Nicole B., Newcastle, WA