Ideal Woman
July 24, 2012
I stare while you bake lemon cookies and snicker doodles.
You prance to the oven with well earned integrity in every stride.
Attentively, I watch as my brother spills the sugar on the floor.

Just a few grains.

Taking a towel to the ground, you clean up the mess.
Always cleaning up the mess.

I see the strain on your back that the earnest years have caused.
The wrinkles that line your eyes,
marks of beauty, scars of endearment.
Beauty lasts forever, you are living proof.
Your hands quiver opening the oven door.
Hands may weaken,
but that pride never will.
That heart never will.
Offering my assistance,
knowing you will not allow it.
Instead, I receive your smile.

To me, you will never leave this kitchen,
and your smile will never fade.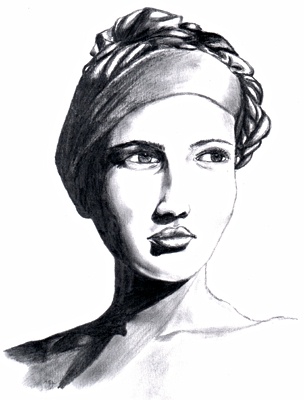 © Brynne L., Williamsburg, VA