No Sunlight
July 26, 2012
A large sphere
of tangerine flame
rises into
a lavender sky.
An unfathomable desire
is it to be one with the fire
that will shine a light
into the windows of your soul
when you first wake-up
tangled in the loneliness
of an empty room
and soft cotton sheets.

Mile by mile,
the blue sky has come
to separate us
and until I see you again,
I will gaze at the sun
and wish just for a minute
that we could be one.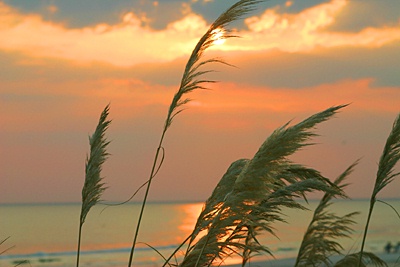 © Jonathan L., LaGrange, GA