Glass Heart
July 22, 2012
A glass heart is quite beautiful.
But it's also fragile.
I crack under pressure,
crack even more with hate,
and finally I shatter.
Who tries to pick me up and put me together?
No one.
Everyone is just too busy with their own lives to notice.
Stomping on me not caring how much it hurts.
So I stay shattered.
Until, I'm broken beyond repair.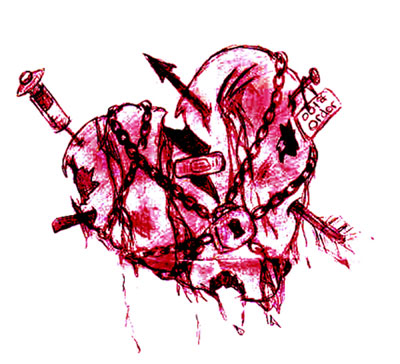 © Asia B., Hudson, MA