Diary
July 22, 2012
I am the world's diary.
Everyone tells me their deepest darkest secret.
And I listen and help.
But when I need to speak does anyone listen to me?
No, of course they don't
For I am just a book-
With empty pages waiting to be filled with others sorrow and pain.
Where does my pain go?
It stays in my head… Tormenting me, jeering at me…
Making my pain worse.
But…
No one listens to a diary.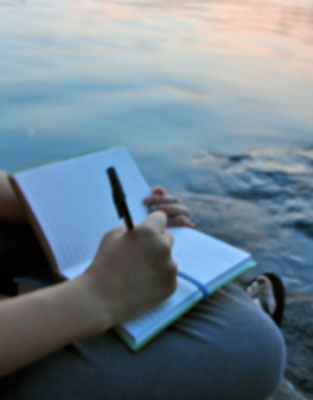 © Grace K., Port Washington, NY