I wish I was better
July 19, 2012
I can't stand you.
You make me wish I was smarter,
Prettier, shorter, nicer -
And I used to be happy being me.
You don't even have a clue;
Yet you make me want to be better.
You don't deserve my attention,
But you almost make me plead;
"Anything for your affection"
But there's nothing I can do.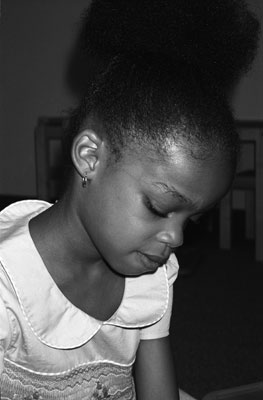 © Megan W., Ocala, FL