REALITY
July 8, 2012
Just an ordinary human being ,
Forgive & forget was my motto for peaceful living.
Loved all my friends so dearly,
Supported them so sincerely.

I don't say a word when I'm hurt,
When i fall,quietly i dust off the dirt.
The smile always stuck on my face,
Is nothing but happiness on the surface.

But only a true one will be able to see,
The tons of pain that lies within me.
The tears concealed within my eyes,
Sometimes becomes difficult to hide.

But i am Just an ordinary girl,
With a heart a Lil too soft.who feels the pain a Lil too quickly,
But can't confide in any freely.

I mend my broken heart with difficulty,
Hoping that time has head it completely.
But i miserably fail to see,
The fine crack that still exist.

But life goes on,
With a strong hear i look upon.
My life ahead with twists & turn,
The reality of life i must learn.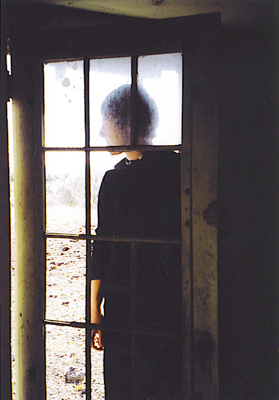 © Lindsay S., Billings, MT