Alice In A Land of Sexism
July 17, 2012
You're late.
You've got an important date,
With fate.

What's wrong with illumination?
It allows creation.
Formulation.

Your air of inferiority. Masks
seniority.
the Superiority.

For years you've been overpowered,
devoured.
What happened to the empowered

Women.

Time and time again women
say amen
and praise them men.

You need to escape.
They're trying to rape,
reshape.

But let me be clear,
don't let yourselves disappear.
Persevere, domineer.

You're delayed,
But now unafraid
to evade

Them men.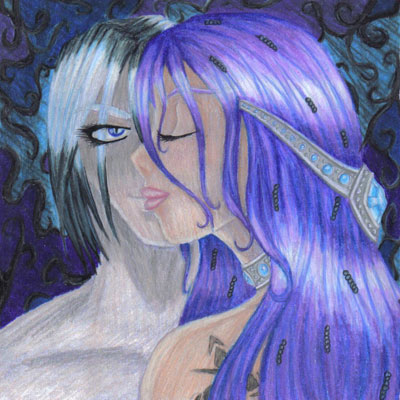 © Kelly K., Fort Collins, CO