Love.
July 15, 2012
People-always reaching for the thing that makes no sense,
Cruelty, barrenness, fleeting joys, a loveless existence- no, no love,
Yet they miss what is most true and precious, most pure and life giving,
Love.
People-mindlessly reaching for anything in reach,
Evil, pain, sorrow, brokenness,
They truly believe fleeting moments of indulgence, lust, passion, equals
Redemption, joy,-love
People-will search their whole lives for the one thing they cannot and will not accept,
Love.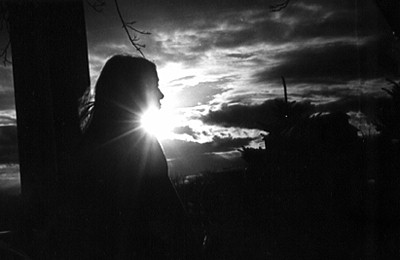 © Elizabeth G., Marblehead, MA