One Last Time
June 14, 2012
I just want to close my eyes
And pretend this is just a dream.
When will this nightmare end?
Can I go and rewind this life of mine;
To where I can see her smile?
Please, just please
Let me rewind
To a time I could feel her hugs
And know I was loved.
Can I ride a tear back in time;
To where I don't have to
Go to a pile of dirt
To see her, to be near her?
Can I run through the tears of time,
To go back into our car
And hear her voice sing one last time?
Can I descend down a waterfall
And collide into the rocks
Of time,
And be able to whisper
In her ear;
I love you,
One Last Time.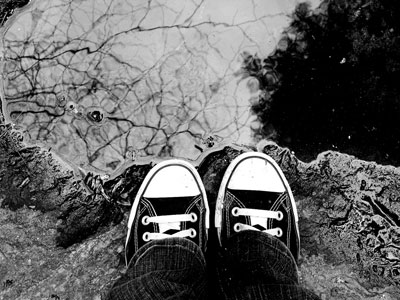 © Michelle B., Blairsville, GA