Suffering
July 12, 2012
Days of suffering,
People taking no heed,
To the muttering,
Of tortured souls,
Souls of people,
People who care for them.
They who ignore,
Sentiments given,
By those who can't care for themselves.
Those shall suffer,
Not a lifetime,
But all eternity,
Crying out for dignity,
But none shall be given.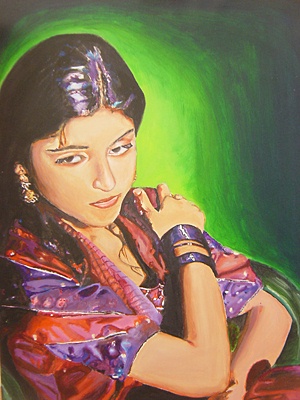 © Ranna C., Monmouth JCT, NJ