A poem for everyone who has lost someone
July 12, 2012
If I could go across the sea,
To let you choose who you desire,
To let you be,
My heart would settle into a fire.

If you do not love me,
Cannot love me,
Let me know,
So I may leave you alone and go.

I woe and I weep,
This pain I feel,
Is because you I cannot keep,
It makes my heart as cold as steel.

If only all was so,
As we please,
I would gladly not go,
And my heat would be at ease.

To save you I would,
From anything I could,
Whether it be from love,
Or from sorrow,
If you asked of my heart, it would be yours to borrow.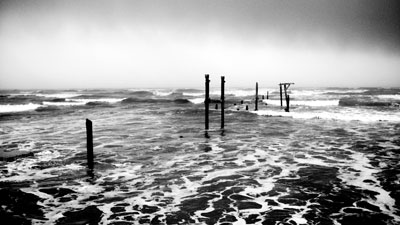 © Harrison L., Ruston, LA