Aidez-Moi
July 1, 2012
I feel myself slipping,
Slipping back into that hole,
That black hole of emptiness.
I don't want that,
I don't want to be consumed by it,
By the sorrow and emptiness
That lies within me.
But already has its icy grip around my throat,
Choking out the last drops of joy.
I want to break free
To step out in the light again,
To shed this darkness within me.
But I know not how to,
Not on my own.
I need someone to help,
Someone to help me,
To pull me out of this hole
And set me free.
Please, can't somebody help me?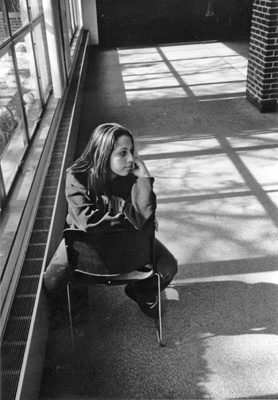 © Leighann E., Westport, MA