No Title Is Necessary
July 9, 2012
Another day is passed still
No way to tell
No way to know if
Anyone heard my cry for love
But still I continue
Each second not wasted in
Lying those
Little white lies
Anymore.

Another chance is gone yes
Very wise indeed (sarcasm)
Everyone can see that
Right here right now
You and me.

This pain in my heart for
Her is unbearable
Only she can soothe my aching soul
Relishing the thoughts of us


together there's
No way to pull us apart yes you and


me
Eternally as one.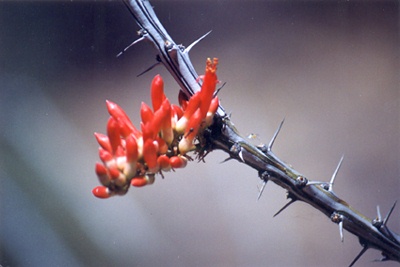 © Andy G., Phoenix, AZ