Talk about Me....
June 30, 2012
"So, were going to talk about me?
Me, uh well I'm not very fond
of talking about me...
I have a really bad history
and a really bad life
I sit and cry all day
because I'm overwhelmed with strife
My family abandoned me
when they found out I was depressed
I try to stay so happy
but everyday I'm too stressed."
"I'm happy your here,
experience is key,
to helping others learn the way
the way to be truly free."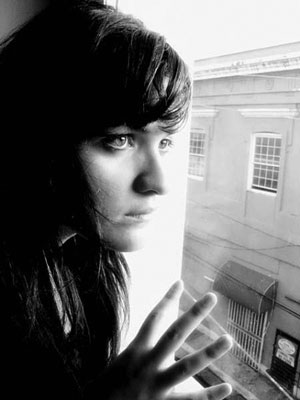 © Eveliz V., Bayamon, Puerto Rico