Why Parents Are Forcing Children To Be First?
June 19, 2012
"Study, Learn, You Have,
To Come In Merit.
Even If The Electricity Went,
Make The Candle Lit

See Your Friend,
He Is So Intelligent
In front Of His Mother,
My Image Has Been Faint.

See He Has So Many Awards,
His Mother Was Saying, He Is, In School, For Others A Lord.

Study, Learn, Don't Watch Any Serials Or Cartoons.
Your Exams Are Coming So Soon
This Time You Have To Make My Head High,
Wake Up Early Don't, On Your Bed, Only Lie.

If You Want Any Tuitions,
I Will Get You There,
But This Time You Have To,
Be Ahead Of This Mare."

Parents, Why Are You Keeping Us In This Competition Fence,
Everyone Is Not Of Same Intelligence,
Why Are You Forcing Us Like a Hot Sun,
Is Being My Friend Intelligent Is My Crime, So I Lost All My Fun………….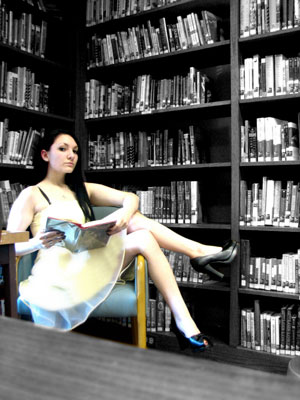 © Jessica F., Bradford, MA