Darkness
June 8, 2012
I lay here not at dust but in plain daylight.
Not even in the deep dark night
I see no stars in the sky.
Just clouds that have yet to role by.
They drop rain the size of tears, showing me my fears.
In one I see my life being torn apart.
In another I see my future, dangerous and dark.
And yet in me, you have seen no change?
Or is darkness just not in range?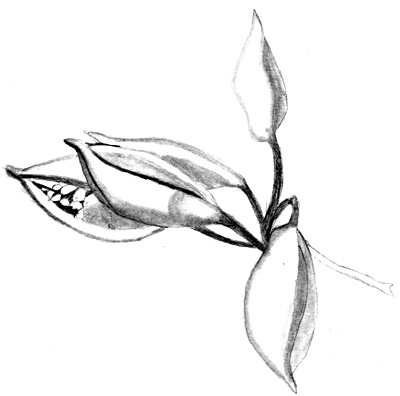 © Carlos C., Glendale, AZ