City Life
May 24, 2012
I found my poem picking up a Mocha Coconut Frappuccino from Starbucks.

My poem was flowing in

And out of the busy streets of New York City like
A piece of paper blowing around the streets.

Woman are ravenously rushing out of ritzy stores,

Hands filled with shopping bags
From the most expensive brands

Gucci, Versace, Tiffany & Co., Chanel…
The smell of hotdogs, pizza, and the
Exhaust from hundreds of taxis

Roam through the air.
My poem loves the city life, and was shuffling through

The streets of 5th Avenue.
Music is heard through the streets from talented musicians.

People throwing change in the overfilled guitar case.


The Statue of Liberty gleaming brightly in the morning.
My poem was found nearby the Empire State building.

My poem is loud, busy, talkative and beautiful.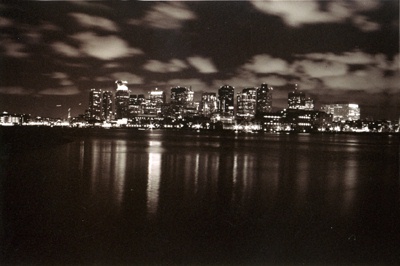 © Hoang P., Rochester, NY