Turning Point
July 3, 2012
I came to a dilemma;
To keep going straight
Or to take a sharp right.

So I took the turn,
Not out of disgust
For where I was;
Nor out of fear,
For I saw where the straight road ended.

I took the turn
To see where else I could go;
To have an unexpected twist
In this road trip I call life.

For I knew I could handle
Whatever came my way;

And to this day
I've enjoyed
The sharp right turn
I took that day.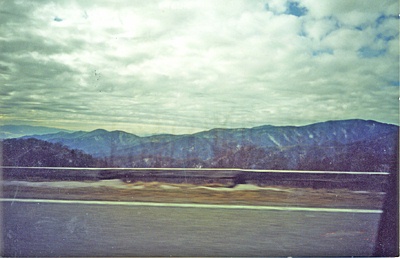 © Valerie W., San Antonio, TX