Trust Me
July 3, 2012
Trust Me
I will never ever leave
I know your heart cries
but you know my heart beats
so if you ever wanna go
i can tell you truly
my heart is your home.

Trust Me
I love you very much
even when we argue
and even we fuss.

Trust
determines a whole relationship
and love is just the beginning
to our engagement.
Baby look
my life is like a book
and with your love
we will be a bible
cause i want to be entitle
to your love
for a lifetime
I'm determined
to make you my,
my shining star
and the peace
to a cold war.

Baby Trust Me
I'm here for you
and if you there for me
our love
will go down in history
like Adam and Eve.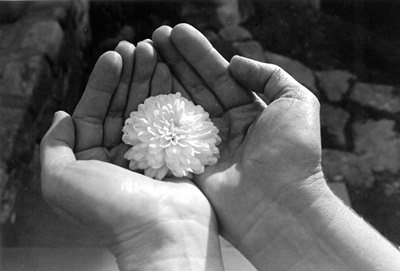 © Beth S., Marblehead, MA