Sara,Jane
June 17, 2012
That look on her face,
could light up a room.
The fire of her hair,
could only match the heat of her passion.
The tone of her voice,
says that she's seen worse.
Though some things seem to fad,
That look, was never slayed.
And even on her final day,
I'm sure that look was there to stay.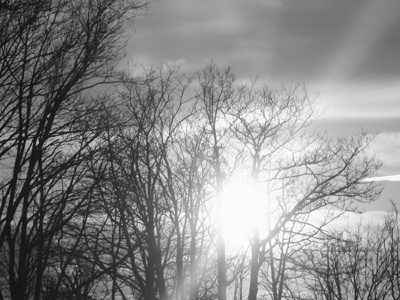 © Emma C., Gardner, MA