winter
May 24, 2012
i feel the breeze.
my fingers grace the cold wall.
i see birds snuggling in the trees.
the ice crunches under my feet.
everything seems so familiar,
but like a stranger in youre home.
the sun is shining bright.
the snow is very white.
i leave footprints where i walk
WINTER IS SUCH A DELIGHT.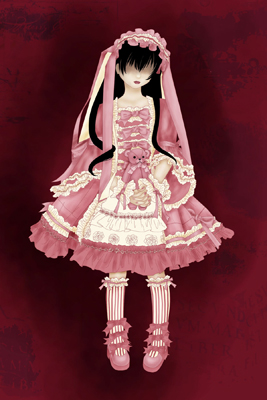 © Melani H., Stuart, FL