A New Beginning
May 24, 2012
As my palms begin to rapidly sweat,
and my knees begin to shake.
Im comforted by the tender grasp of my fathers hand upon my arm.
Though my dad is giving me away today
I will always be his little girl.
As I slowly walk my heels click
one
by
one
down the center isle.
I suddenly feel tears streaming down my cheek,
subconsciously I know this day will forever change my life.
As I bring my focus to him, the man of my dreams.
Involuntarily smiling
he smiles back.
My heart beating like a drum,
a faster rythym
with every step I take.
Many thoughts racing throug my head,
like water flowing
down a river.
Now starring into nothing but his glistening eyes
I've come to the realization that this chapter of
my life has
quickly
ended
as another
will
soon
begin.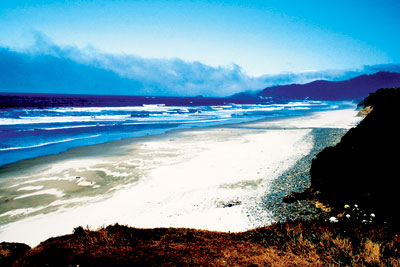 © Kristin R., Los Altos, CA