Dissipate
May 24, 2012
We used to dance every night
Souls intertwining like fingers
Lacing in and out in perfect harmony

I loved you.

But you loved them more.
You loved your pills,
Your bottle,
Your cigarettes more than you loved me.

We danced that night,
showered by the glowing gold of candlelight

I took my love in my arms
And you took your loves while I stood by and did nothing.

Your loves fell out of your hands
They spilled and shattered on the floor

My love fell out of my hands.

My fingers laced with yours as your soul untangled from mine
Dissipating
Embracing black.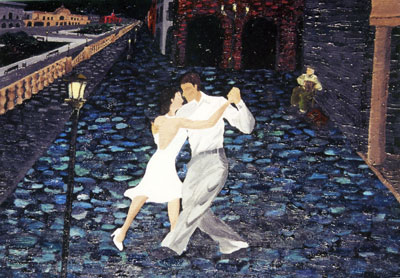 © Elizabeth M., Kannapolis, NC