The Greatest Gift
July 4, 2012
From you all I ask,
is for you to treat me gentle
We can pretend we are in the 60s,
and we are a-courting.
You can write me poems,
and sing me lullabies
Ignore reality
and modern day cries.
A tip of a hat,
and a kiss on the hand
We'll escape
from this solemn land.
Treat me with love
With all your might.
And in return my darling,
I'll treat you right.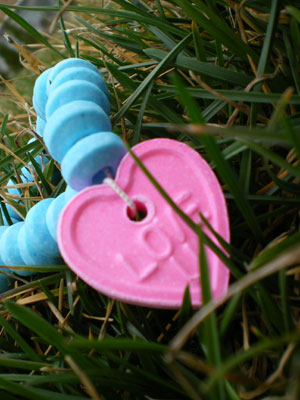 © Jennae P., Kennewick, WA