The Past
July 3, 2012
I asked the past if I could leave
The wordless grin froze my heart
There is little I can achieve
Each time I end, I start.

I cannot break this chain
He knows and laughs with tears
Can he feel my pain?
No, he simply sees his fears.

I know it will not be long
'Til the day draws to a close
I try to remain strong
But he is not one to oppose.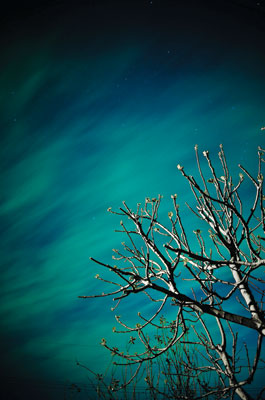 © Chyi-Dean S., North Tustin, CA