Lover's Grin
July 3, 2012
You have a lover's grin.
Smitten; she only glanced;
Just a second of her attention;
And you swell in that second.
You swell like a raccoon
Dead
On the road side
Puffing
In the July sun.

If only the fruit
On the other side
Hadn't appealed to your sensitive nose;
Perhaps then you wouldn't swell
With your lover's grin.

If only the fences
On this side
Had kept you in;
Perhaps then you would be miserable
And alive.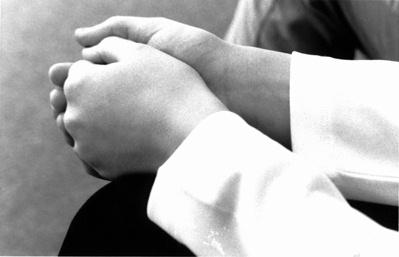 © Sarah G., Greensboro, VT