Broken Purity
June 14, 2012
It is silent.

Skeletons of trees.
A lonely crow shrieks.
And is gone in a black smudge,

Erased from the sky.

Blades of grass cocooned in frost,
Crackle when you step on them.

The air is cold melted silver,
Each breath freezes and falls,
Then shatters,
On the ground.

The last leaf falls,
A drop of orange,
On the white sheet.

Winter is here.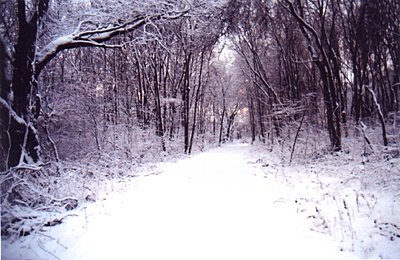 © Thomas W., Scituate, MA