Rather Have Hate
June 21, 2012
I Like You
A Lot
I know you don't feel the same
But I can't shake it
I get a feeling when I hear your name

I try to impress
Make you laugh
Have you flash your charming smile
I strike up conversation,
You laugh, we talk,
You're nice, you're fun
But the thing I know for sure
This dreading love has just begun.
Because I love you
And you must be the one.

But I know you know
You know that I love you
Yet you don;t feel awkward?
You've just accepted it?
What's going through your thought process?
Just be nice?
Just—Lead. Me. On.

I'd rather have you hate me
Stop deluding me in this mess
Even though I knew it wouldn't work
It causes me so much stress.
From the start to now
When I'm still lonely and sad
This unprecedented joy of yours
Is what really makes me mad.
A matter of great stress and sorrow for me
Something we both know if stupid, silly.
Senseless
It will never work
There is no hope
We know it,
I know it,
You know surely of this.

I'd rather have hate
No dealing with you
Instead you're different
You make me feel blue with your lies
The feeling of torture
That I get looking into your eyes.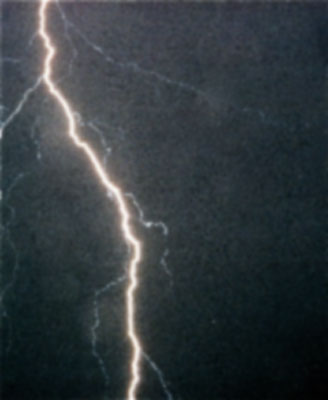 © Zachary C., Arlington, TN