Escape My life
June 23, 2012
The thought of us breaking up
brings me into shock.
When I broke my glasses last night,
it was the same.
I could hold them;
but I cannot hold you-
and I can tell people they're broken.
We're broken.

You were there when a friend died.
but now you yourself have died-
trust me it pains me to admit that.
Not that you have to laugh
at every single joke on
How I Met Your Mother
but the occasional would be decent,
alright?

Look at the rainbow in the sky-
beauty comes out of such an ugly thing,
such an ugly break-up.
Shall we part? See what happens?
Maybe all we're good for is
a year and a half.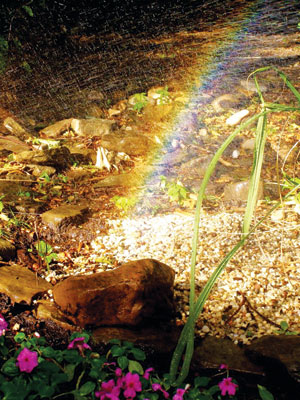 © Kristine B., Setauket, NY