Bleeding Tears
June 5, 2012
Bleeding Tears
Oh my dearest, how you smile,
how you hold my hand.
Oh how you glance and enjoy
the wind.
But once again my darkness
contains my happiness.
The blade i reach for,
the tears i cry.
Oh how i wish i could just die.
The times I've spent to just think,
and never react.
Oh how much of who i am is an act.
I wish you could see the blood.
The tears.
All the years I've spent,dreaming.
I dreamt, of darkness and chaos.
Oh how much I see the death and despair,
doesn't anyone remember their fears?
Once again I am bleeding,
Once again I am crying.
If only my last option was dying.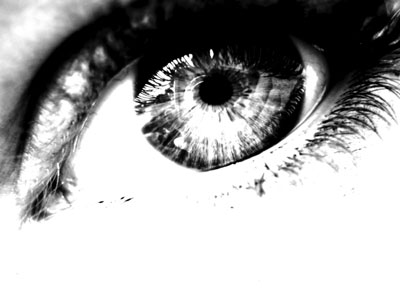 © Lauren S., Reading, Berkshire, UK