"Decide Your Side"
June 5, 2012
"Decide Your Side"
When is enough, enough?
When you hurt everyone you love?
Does that not matter to you?
Hearts breaking all around and you only care about one.
You leave them all on the ground to step on.
No you do not care.
I am sorry that it has come to this.
The line has been drawn in the sand.
Now we know what side you are on.
The side that does not care.
I am sorry for that, very sorry because I will never see you.
The side that you chose does not have me on it.
I am taking my stand.
So when you really need someone I will still be there waiting for you to come back, to the other side where you belong.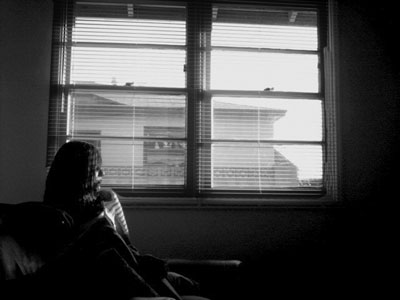 © Roxana R., Tustin, CA