Warm Blankets
June 13, 2012
The cup of tea sits on the saucer
sending steam wafting up, up, and up.
Little rosebuds curl around the porcelain handle.
White sheets rustle as she reaches out.
Trembling hands close around the cup,
Sweet tea splashed out in droplets,
Landing daintily on the carpet.
Pale lips close around the brim of the cup.
Warmth envelopes her as the tea washes into her, and
She knows that everything will be just fine
While she stays under these warm blankets.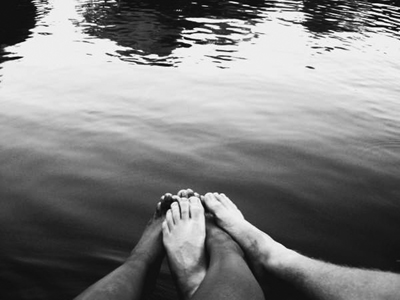 © Michelle W., Ada, MI