A New Beginning
June 13, 2012
Being,
Denied,and,
Given away was,
Heart Breaking.
Never had I thought,
She`d leave,
Her little girls,
Not for,
Freedom,
Not for,
Him.
She left me,
Scarred,Worried,and Unwanted,
I was only four,
With no one else,but a titi,
Who was
Loving,Kind,and Caring.
But after so many years,
I am now,
A mother,a wife,and a sister.
I left my homeland,
Seeking a better life,
Not for me,
But for my two kids.
I feel free,determined,
To give them the,
Best life,
I can possibly give,
Even leaving,
Him behind,
Won`t bring me down.
I have left,
My homeland,
Cuba,
In a boat as small,
As a bowl.
I am a,,
Strong,Brave,Courageous,
And free Cuban,
Woman.
Who`s heart resembles,
The world.
My love,
For them resembles the,
Ocean that,
Carried us to,
Freedom.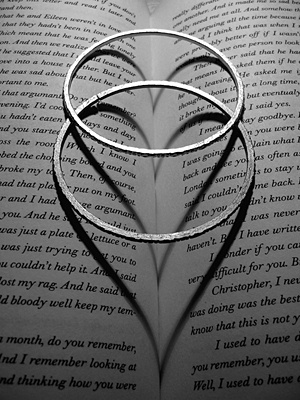 © Julia K., Old Tappan, NJ