Time Ticks Too Slow
June 13, 2012
Only fourteen days away.
I can't wait for it.

The time is taking to long,
if only it were May 25the.

Approaching a place withe screaming fans,
jamming to thee greatest music of all.

Five great guys standing on thee stage.
Me, screaming my head off.

Finally, my dreams come true.
Listening to their songs is like being in heaven.

But, back to reality,
there is still two more weeks.

Till I get to see them
One Direction.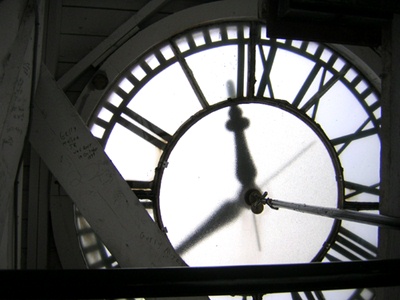 © Tatyana Z., Norwood, MA