Vexation
June 13, 2012
Can my words stay locked up forever?
Trapped in a lost endeavor.
Doubtful, roaming inside a labyrinth
Of self is where you'll find me.
It's hard to explain even harder to grasp.
Endless tunnels of mind cocooned inside
Yours truly.
How do you express what can't be seen?
Thoughts colliding into tiny subtleties.
Screaming, retching, clawing in the depth.
If you look inside do you see yourself?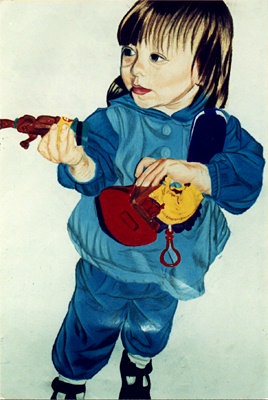 © Donna O., Kannapolis, NC