It's Fact not Fiction
June 22, 2012
it's fact, not fiction.
i can't do this and i think you know.
i can't keep hiding what you know is true.
it hurts me as much as it hurts you.
and you should know that when i shed a tear,
i shed it for you..
and for you to be the one that keeps me strong but pulls me down,
is so ironic.
but i believe in Miracles and i believe in you !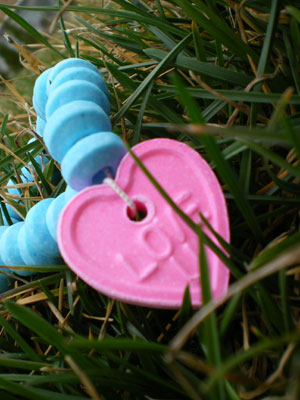 © Jennae P., Kennewick, WA