Low...
June 21, 2012
Fight and conquer,
Capture and enslave.
We all kneel together at the end of a grave.
No solace, no comflort,
Just depths of remorse.
Wishing that anger hadn't taken taken this course.
Tears of frustration,
As the rain starts to fall,
We'll always remember, remember it all.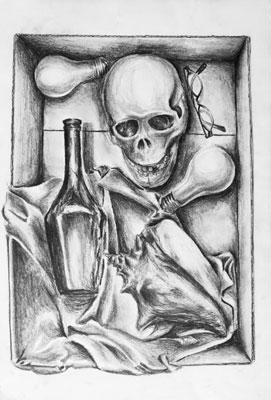 © Karen S., Norwalk, CT